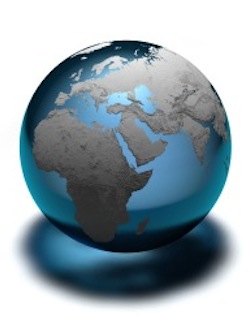 DAS Internet Services
We provide general web and internet services, including consultation, referrals, content and payment services.
If you'd like to apply as a freelance writer or copy editor, please fill out our brief application form.
We're also hiring freelance illustrators, graphic artists, web designers and developers, programmers and mobile app developers for new and ongoing projects. If you're interested, please contact us with links to your work.
>> For free resources for web design, development, marketing, social media and more, visit RankRaiser.com